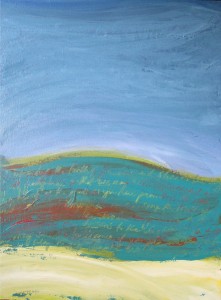 Welcome to the gallery!
These acrylic paintings are created with layers of color scribed with prayerful text.
Each contains a positive message. Several of the paintings shown here are available
for purchase, so please have a look at the various sizes and enjoy. Thanks for visiting.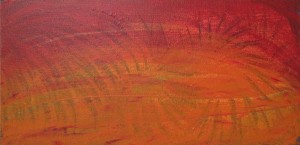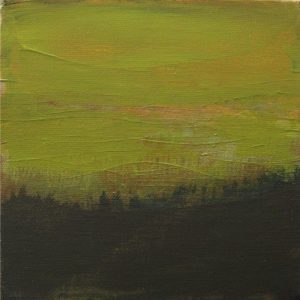 See more paintings under the Paintings tab above.